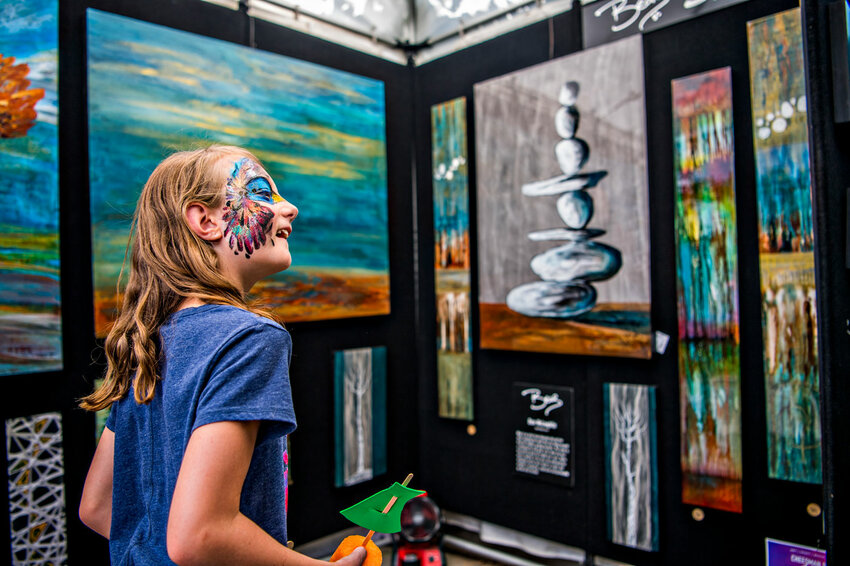 By Teresa Turner | Pagosa Springs Arts Council
The Pagosa Springs Arts Council is proud to announce its first annual juried fine art festival on Sept. 10 and 11. This will be held at Town Park and the athletic field across Hermosa Street. We're calling it ART! Pagosa in order to start the process of making this a weekend filled with art that will happen across the town.
There will be more than 50 award-winning artists in varied mediums from more than 10 different states. A good number of Pagosa's local artists will also be in attendance. We will have live music, an art auction and food trucks.
Sunday will start off with a catered mimosa and bloody mary brunch.
This is Pagosa Springs Arts Council's largest fundraiser to date.
All proceeds generated from this event will go toward the Arts Council's mission to stimulate and promote the arts, including art classes, high school art scholarships, public art, supporting the Pagosa Springs Medical Center's art wall and all cultural activities that bring awareness to showcase Pagosa Springs' support of the arts.